Carbon steel buttweld pipe fittings exporter
We take pride in introducing ourselves as the leading manufacturer and exporter of pipeline products in china. The products we supplied are with top quantity and competitive price.
1)Buttweld pipe fittings : elbow, tee ,reducer,cap, bend, cross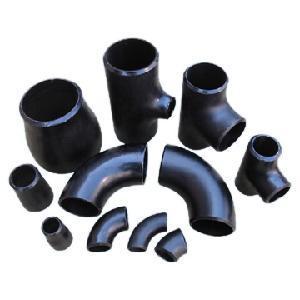 2)Socket and threaded fittings : elbow,tee,cap,coupling,union,plug,bushing,nipple
3)Outlet fittings : elbolet,weldolet,sockolet
4)Flange:threaded flange, slip-on flange, socket welding flange,welding neck flange,blind flange,etc.
5)Pipes: seamless pipes, ERW pipe, LSAW pipe, SSAW pipe,square pipe, rectangular pipe
6)steel rails
Any query, please feel free to advise. I hope to take this email as a good start for our future cooperation. Call me or Email me, let's talk more!
Waiting for your kind reply!
Best Regards,
Address:XINSANLI,YANSHAN TOWN,YANSHAN COUNTRY,
CANGZHOU, HEBEI,CHINA
上一篇:ANSI/JIS/BS/AS/DIN and non-standard flange
下一篇:What is ASTM A234 WPB Steel pipe fitting
(Tag):
Carbon steel buttweld pipe fittings exporter